Guinness MicroDraught Stout Beer Cans – 24 x 558 ml
GMD001-24
Guinness MicroDraught cans: smooth, balanced stout with coffee-chocolate aromas. Enjoy the unique, velvety Draught Guinness experience at home, designed for the Guinness MicroDraught tap.
DESCRIPTION

A smoothly balanced stout with bitter, sweet and roasted notes. Hints of coffee and chocolate aromas. The union of sweet malt, bitter hops and roasted barley give Guinness Draught its unique, characteristic flavour. Guinness MicroDraught cans contain the smooth, velvety Guinness you love updated with brand new pouring technology.

Guinness MicroDraught cans have been exclusively designed to be used with the Guinness MicroDraught tap to give you a smooth, beautiful tasting Draught Guinness on tap in the comfort of your own home.
PAYMENTS

We use a 100% reliable and secure payment processing platform that prioritizes the safety and peace of mind of its users. With robust encryption and fraud prevention measures in place, ensures that sensitive financial information remains confidential and protected. We do not store credit card details nor have access to your credit card information. Users can trust that their transactions are conducted with the utmost security, as the platform complies with industry standards and regulations.
SHIPPING

Orders are usually processed and shipped in under 48 hrs. Please allow for an additional 24 hrs during peak periods such as holidays and collection launches.

Free shipping for all orders over £70.00. Orders under £70.00 have a fixed shipping charge of £9.99 for Express Shipping and £7.99 for Standard Shipping.

This store ships only to the UK. Please visit our other stores for US or international shipping.

Visit our shipping page for more details.
Share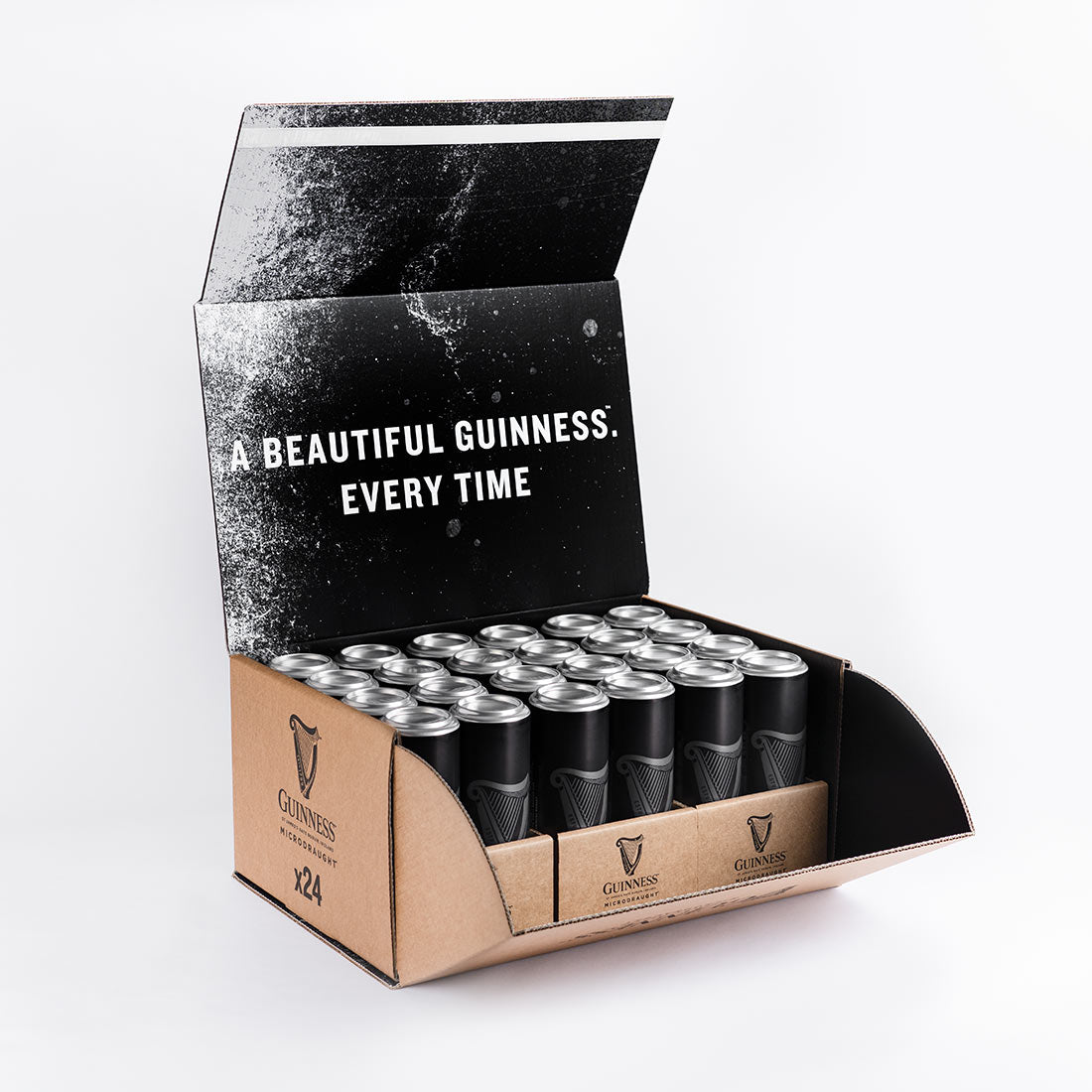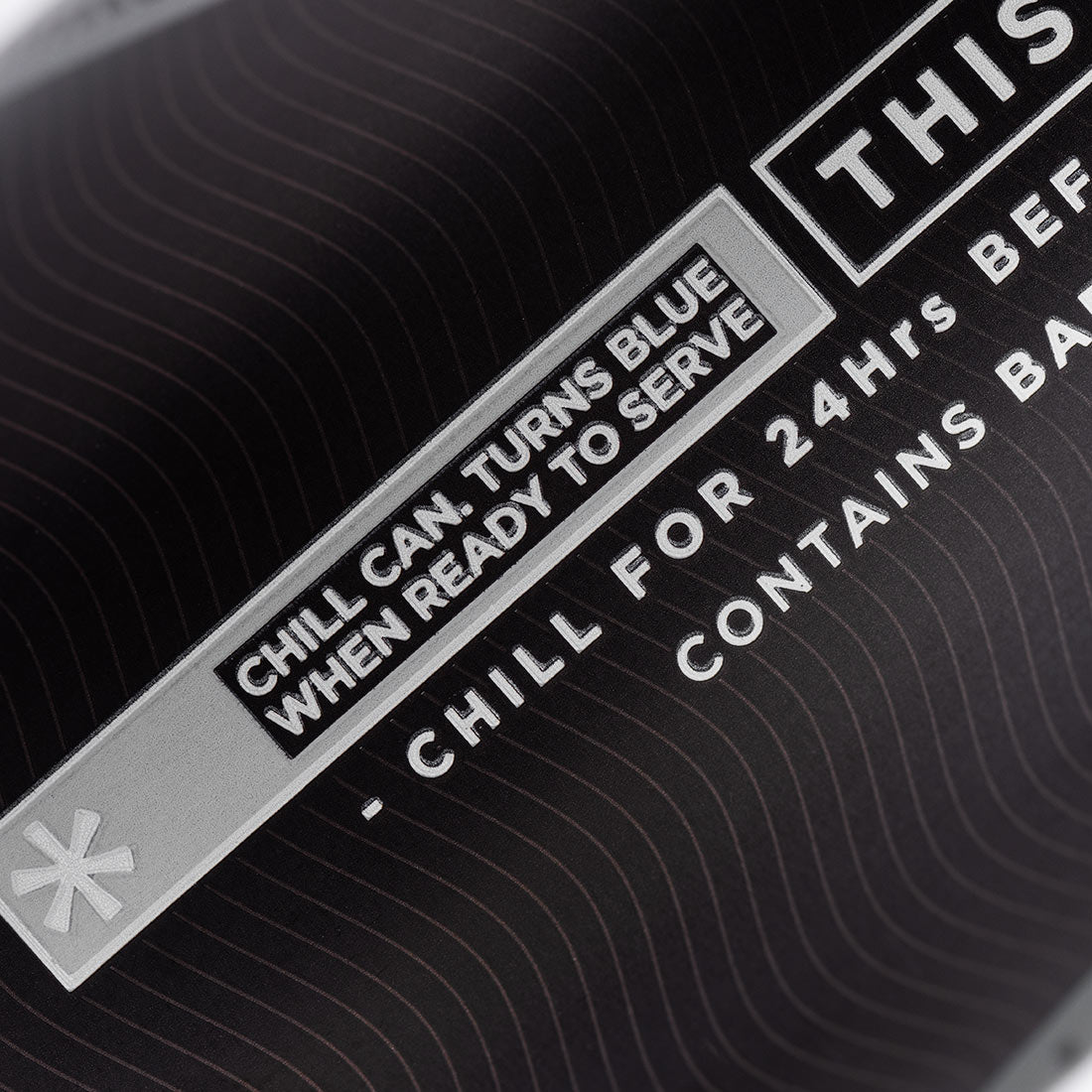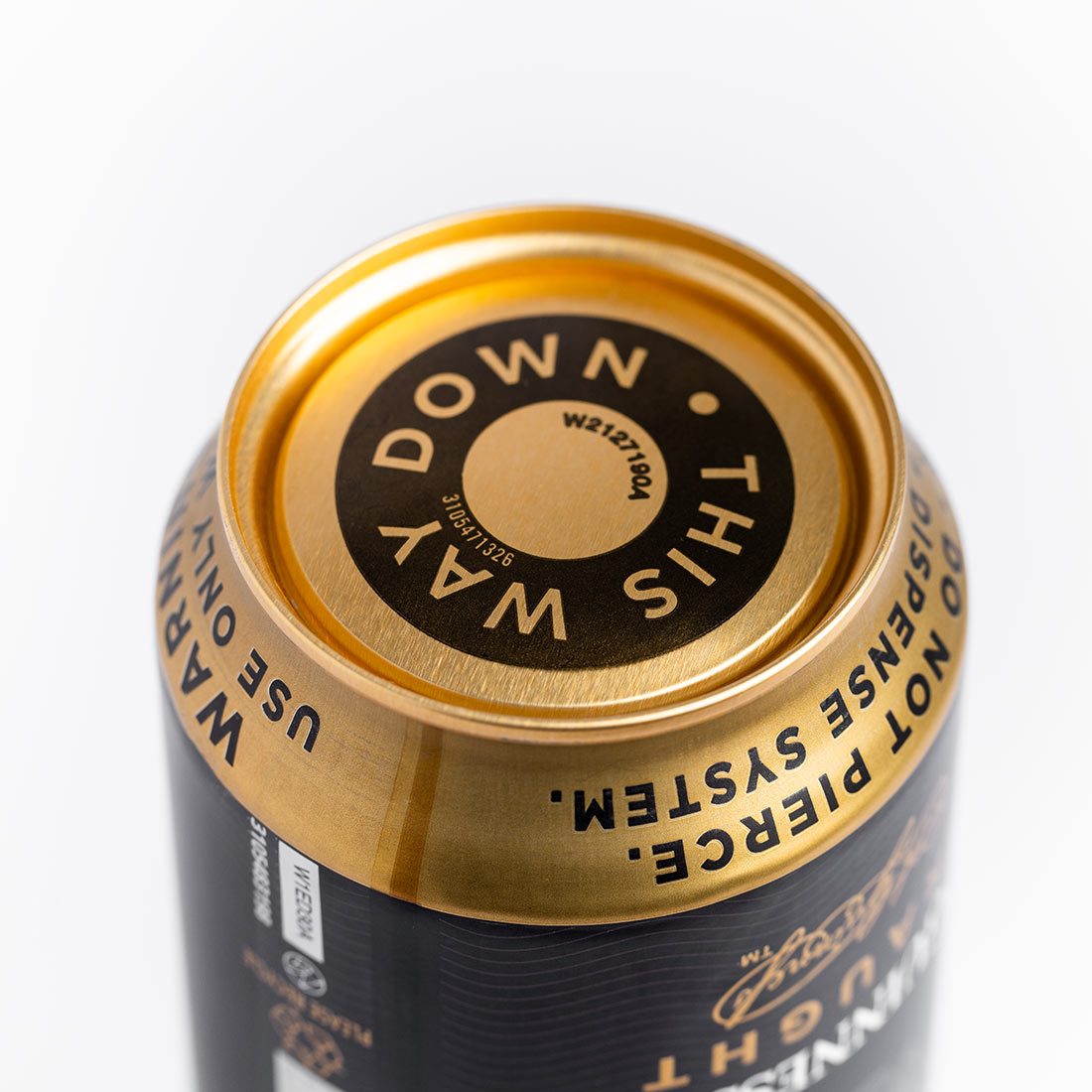 Customer Reviews
Guinness MicroDraught Stout Beer Cans – 24 x 558 ml
Alan Smyth, Co Antrim
I love the MicroDraught pump, it is very "versatile" and I use it for barbecuing in the garden, during the winter months we can sit in our cosy summer house watching the birds as the rain comes down. I have children (late 20s and early 30s) living in Wales, Scotland and England and when we go visiting the Guinness MicroDraught pump comes with us and it is always very popular with everyone
My Verdict. Excellent 👌
The real deal
I love the taste of Guinness poured with the MicroDraught
Great Product
Love these beer cans. Work wonders with my Microdraught kit. Totally recommended.
Hi ; enjoy the Guinness and pleased with the pump !. However the cans that I had with the pump filled the glass superbly and these new cans for some reason do not !
Bit disappointed really as my previous cans topped off the glass beautifully!
Cheers
Jon