Guinness MicroDraught
GMD-MICRODRAUGHT-TAP
Experience the theatre and magic of Draught Guinness on tap, at home.
DESCRIPTION

Upgrade your home bar and celebrate the theatre and magic of the iconic two part pour with Guinness MicroDraught. A plug and pour solution that brings you a perfectly domed head and the beautiful tasting Draught Guinness on tap, at home.

This Guinness pouring device works exclusively with Guinness MicroDraught cans to deliver the satisfyingly smooth Draught Guinness you enjoy in the comfort of your own home.


A world first, celebrate the theatre and magic of Draught Guinness on tap, at home. The ultimate gift for every Guinness lover.

All you need is Guinness MicroDraught, a chilled Guinness MicroDraught can, plug in and pour. It couldn't be easier to enjoy smooth Draught Guinness on tap, in the comfort of your own home.

The pioneering dispense technology is an innovative solution which will, for the first time, allow Draught Guinness to be poured at home without a full keg system. Be the ultimate host and elevate your celebrations by pouring delicious Guinness every time.

Take your home bar to the next level with the expertly designed, cutting-edge Guinness MicroDraught. Simply clamp onto your home bar, plug in, and begin pouring beautiful tasting Draught Guinness on tap.

After two years in development, the pioneering Guinness MicroDraught technology is the biggest technological leap for Guinness since the advent of the widget in 1988.

Use only with the specially designed Guinness MicroDraught cans, which are filled with the same beautiful tasting Guinness that's in our kegs.
PAYMENTS

We use a 100% reliable and secure payment processing platform that prioritizes the safety and peace of mind of its users. With robust encryption and fraud prevention measures in place, ensures that sensitive financial information remains confidential and protected. We do not store credit card details nor have access to your credit card information. Users can trust that their transactions are conducted with the utmost security, as the platform complies with industry standards and regulations.
SHIPPING

Orders are usually processed and shipped in under 48 hrs. Please allow for an additional 24 hrs during peak periods such as holidays and collection launches.

Free shipping for all orders over £70.00. Orders under £70.00 have a fixed shipping charge of £9.99 for Express Shipping and £7.99 for Standard Shipping.

This store ships only to the UK. Please visit our other stores for US or international shipping.

Visit our shipping page for more details.
Share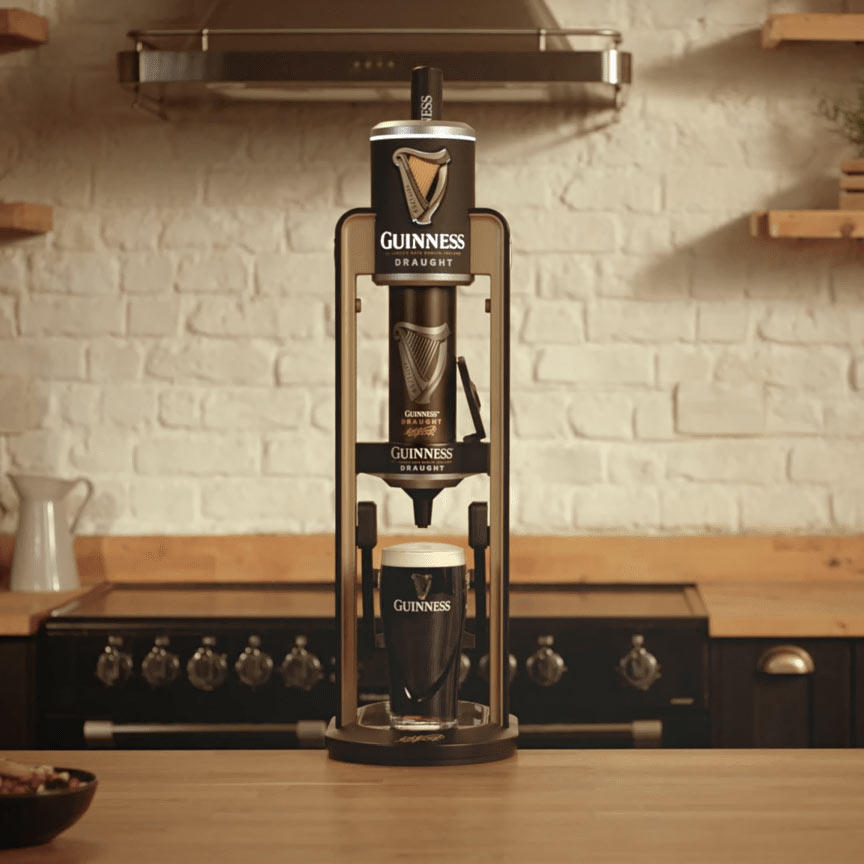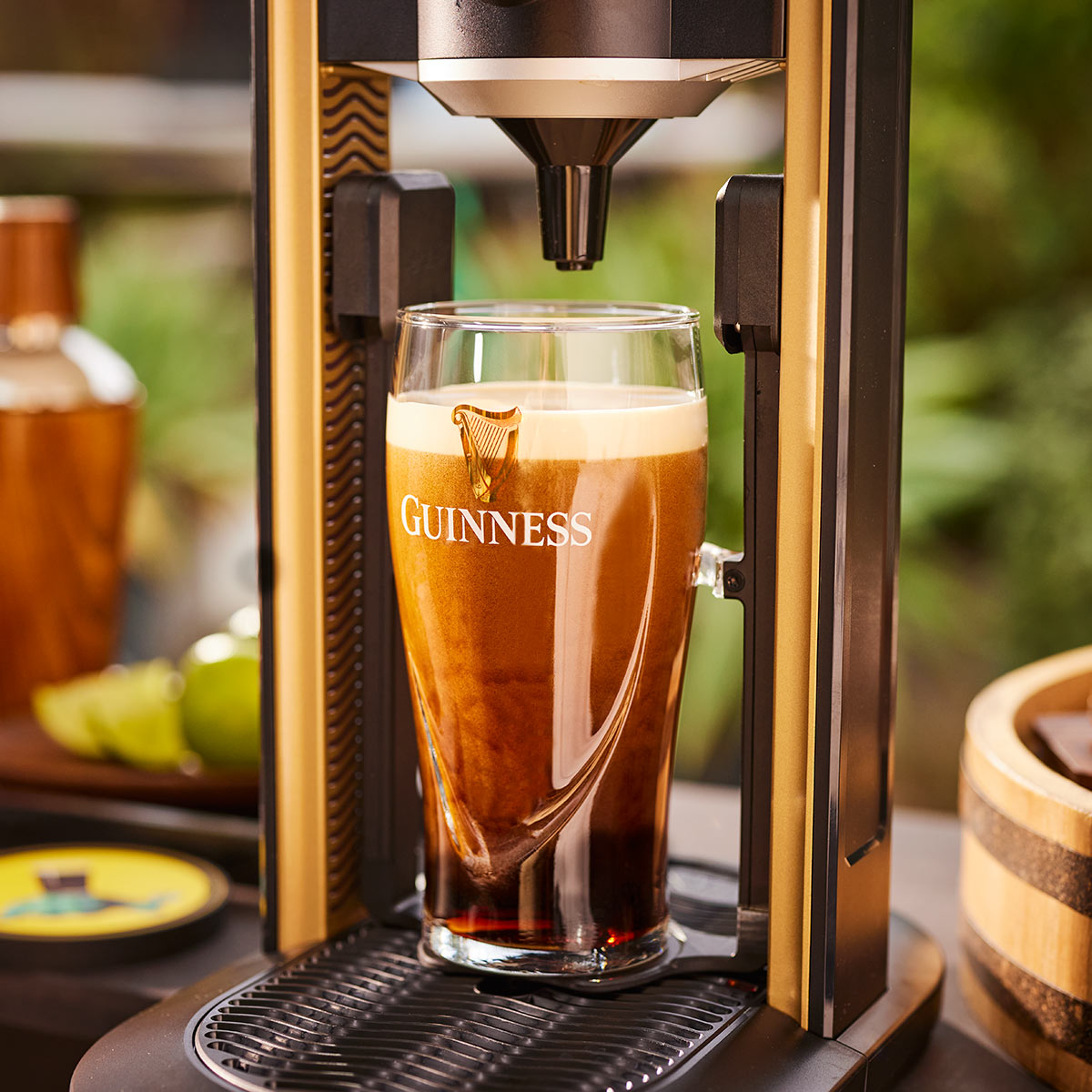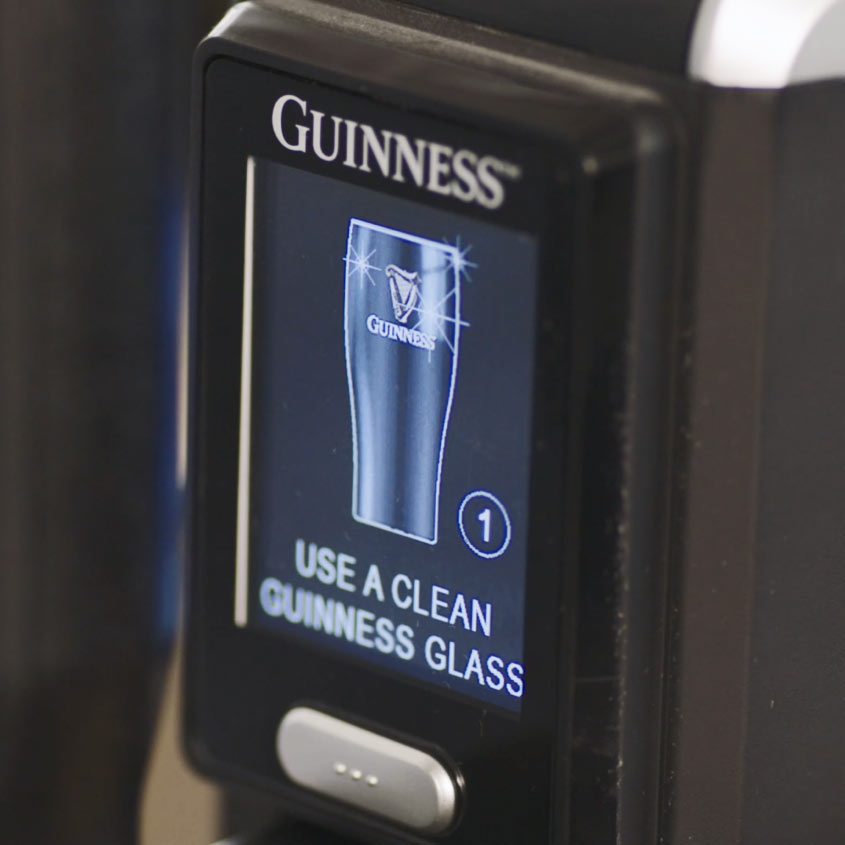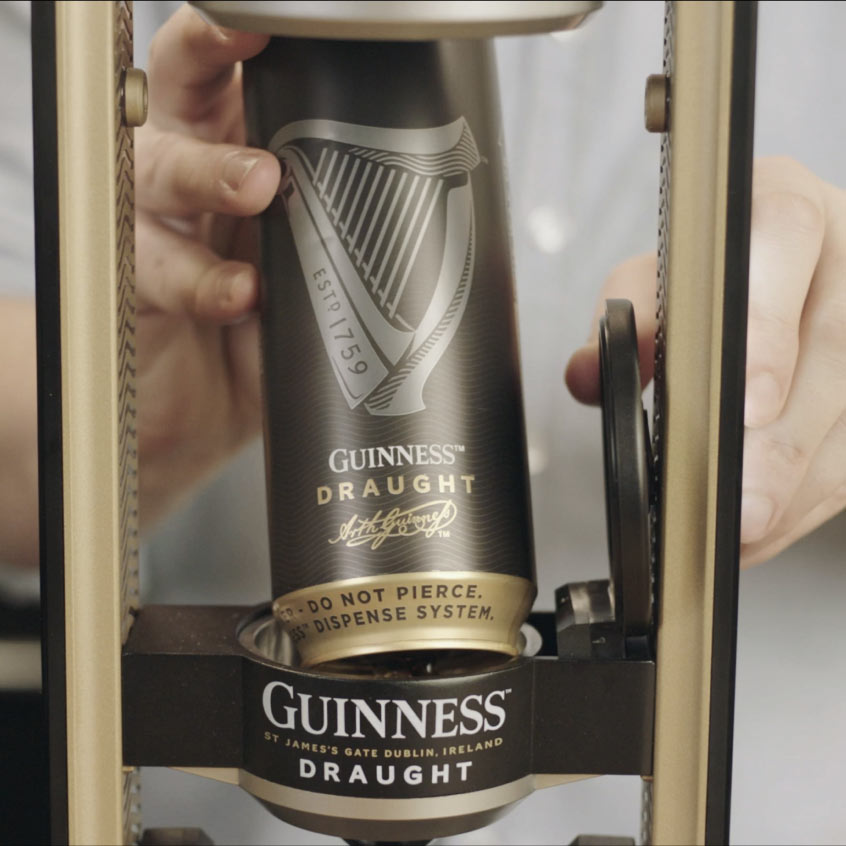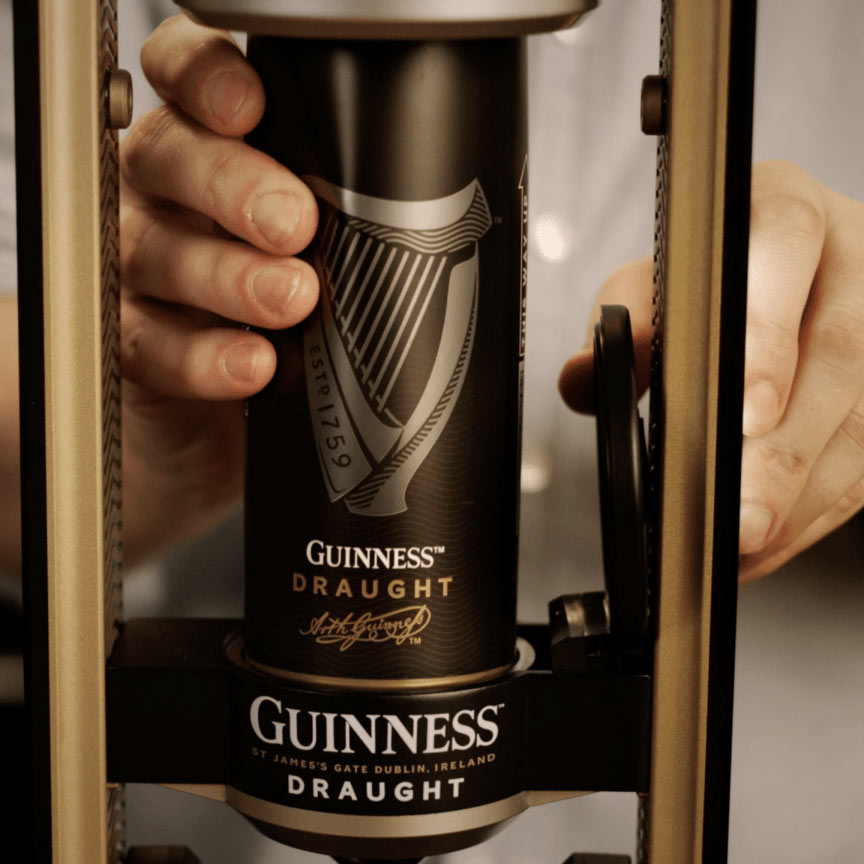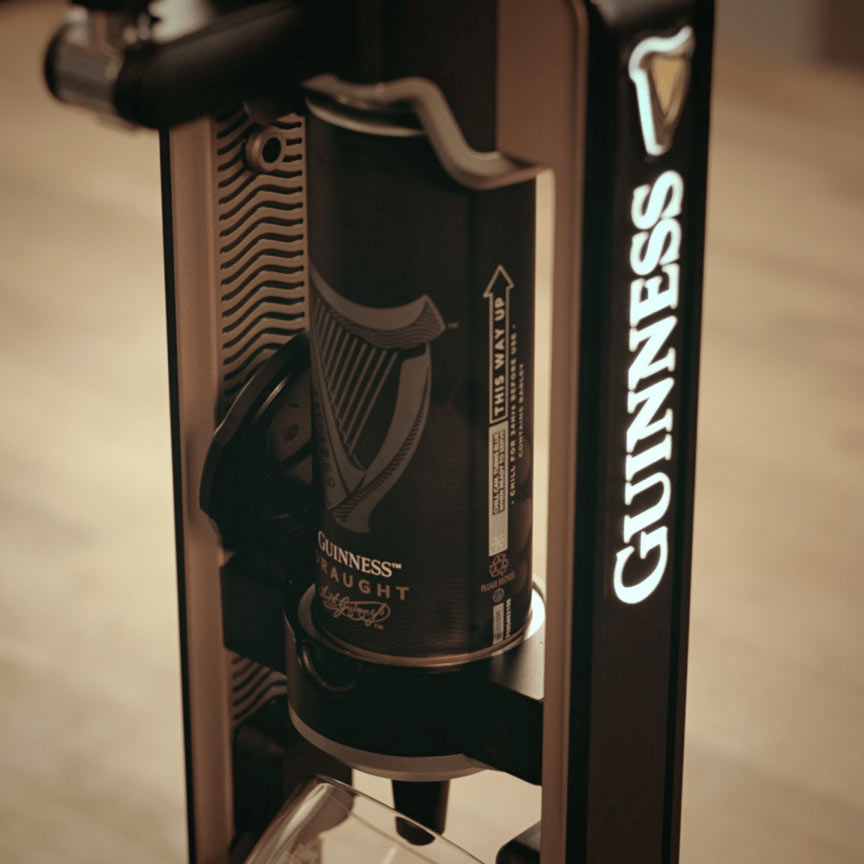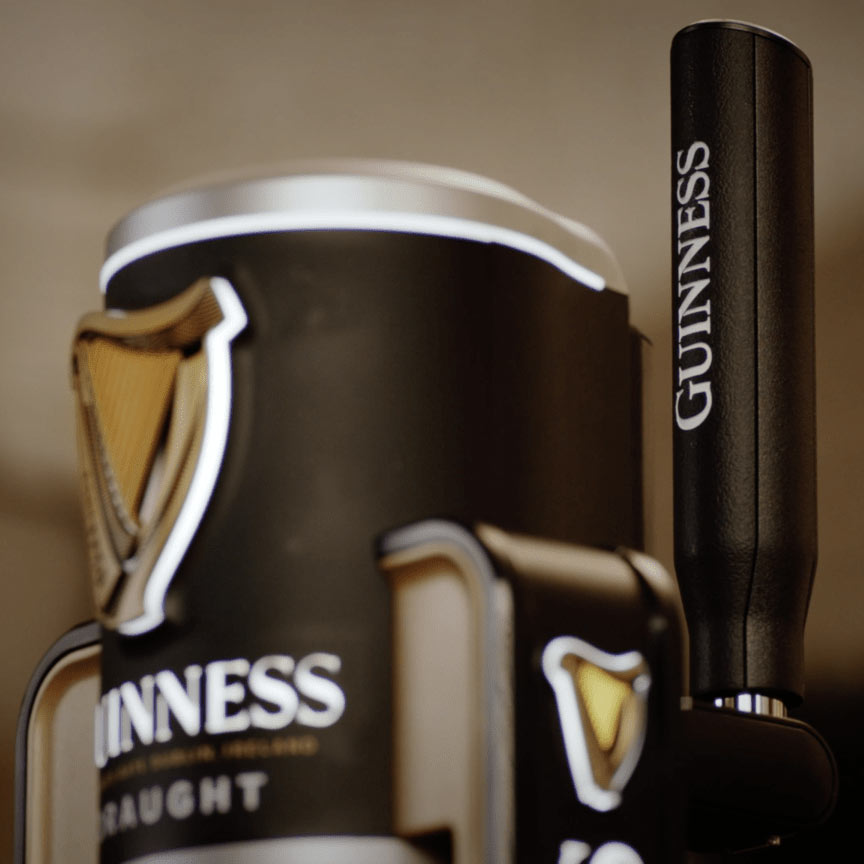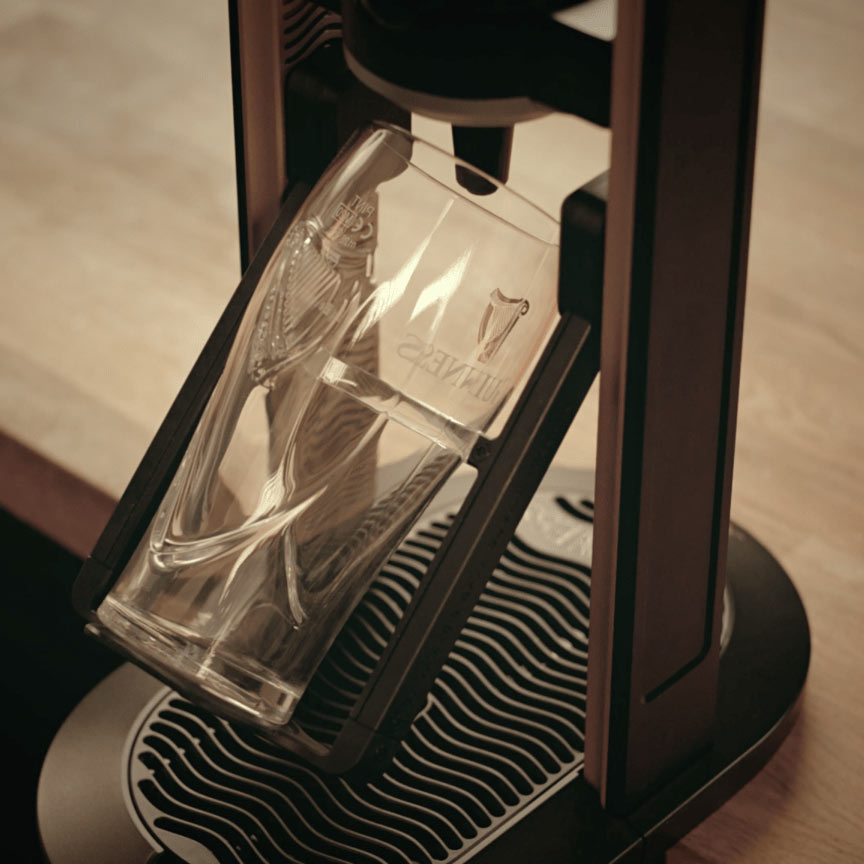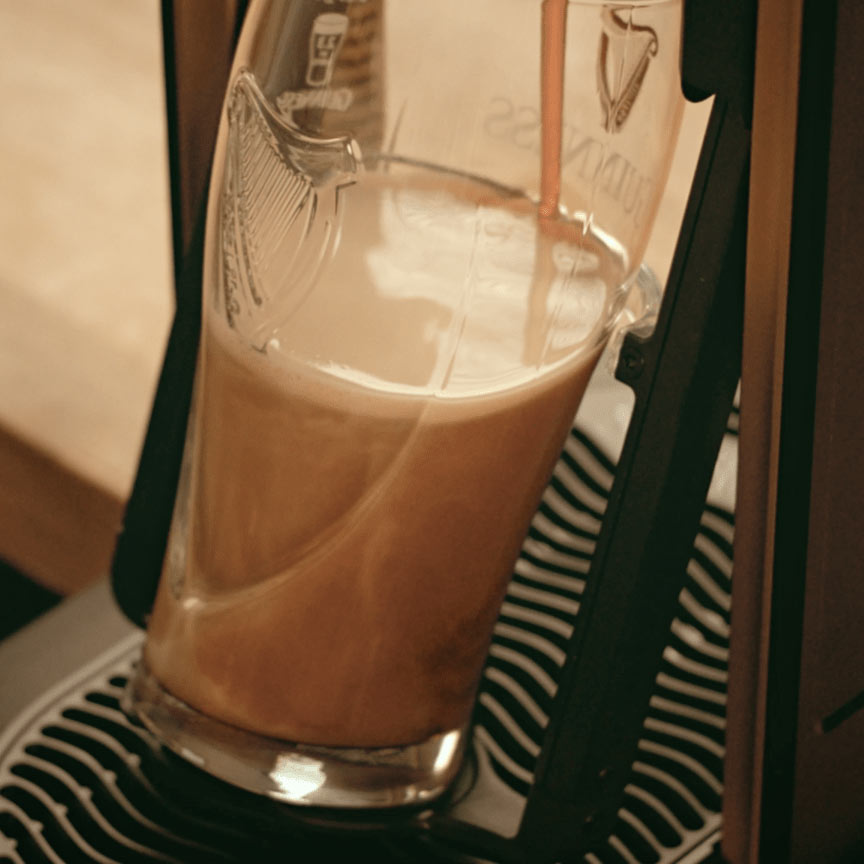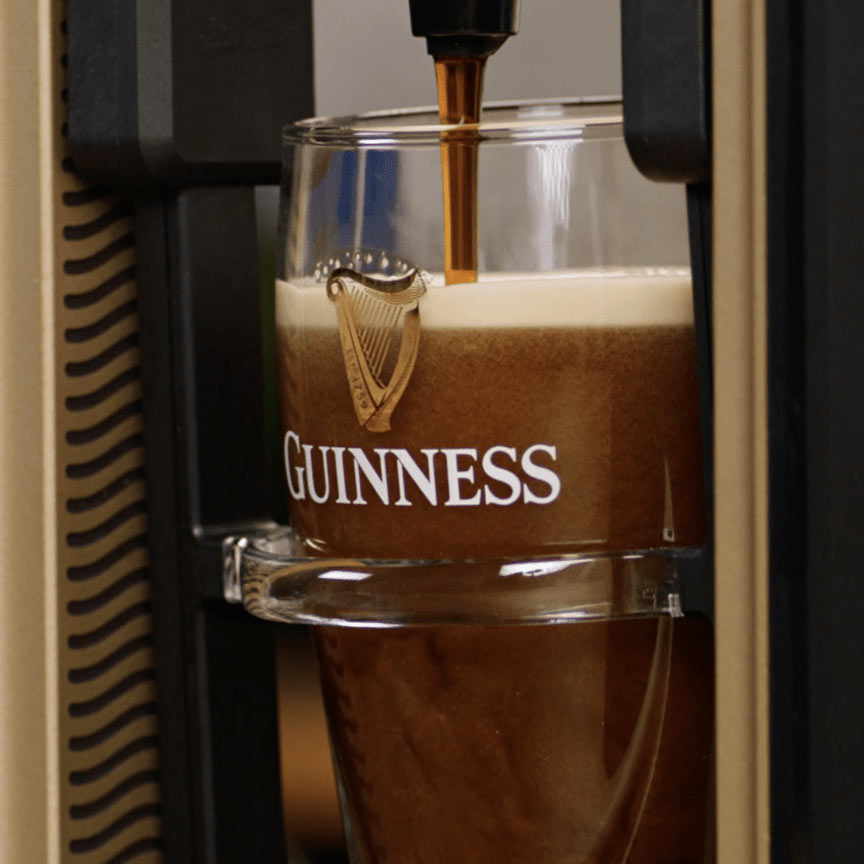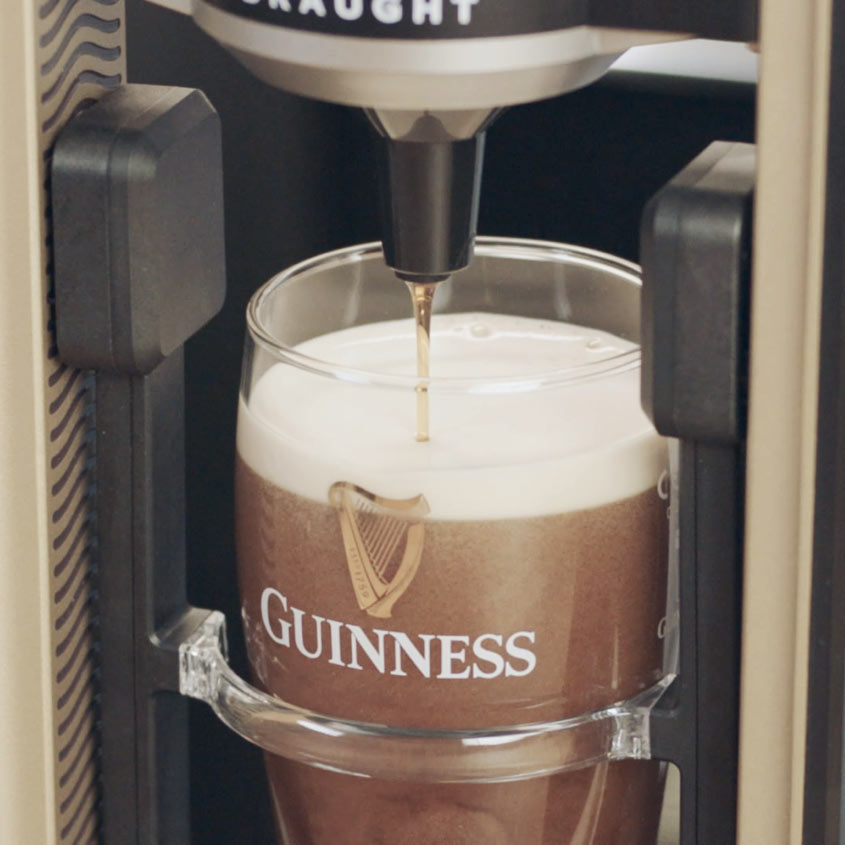 Customer Reviews
Fantastic machine love it!
Took the plunge and I'm glad I did! Great piece of kit and looks the business in the bar. Pours a great pint every time as close as I'm going to get to the real pints from Dublin.
I Love it and it looks so good on the bar cracking bit of kit
Excellent bundle , the machine is brilliant and looks great on my bar , and the glasses and cans are a great touch to receive with the machine, we love it.
Fantastic product and as close to a gas draught poured Guinness as you can get.