Guinness Ireland Collection Pint Glass
GNS5330
The Guinness Ireland Collection Pint Glass is a must-have for Guinness fans. This 600ml glass features an exclusive Extra Stout Label, perfect for your favourite drink.
Personalization
Personalise your glasses with messages and engravings
DESCRIPTION

The Guinness Ireland Collection Pint Glass is the perfect addition to any display cabinet or kitchen cupboard. This 600ml glass features an exclusive Extra Stout Label on the centre front, making it easy for you to proudly display your favourite drink!

Savour a perfectly poured pint with the Guinness Ireland Collection Glass. Essential to pouring the perfect Guinness, these draught glasses widen at the top and have thin, lengthy walls to help showcase the velvety ruby red hue of Guinness.

Bring out your Guinness glass to enjoy a proper pint when your friends are over, or keep it pride of place in your kitchen.
PAYMENTS

We use a 100% reliable and secure payment processing platform that prioritizes the safety and peace of mind of its users. With robust encryption and fraud prevention measures in place, ensures that sensitive financial information remains confidential and protected. We do not store credit card details nor have access to your credit card information. Users can trust that their transactions are conducted with the utmost security, as the platform complies with industry standards and regulations.
SHIPPING

Orders are usually processed and shipped in under 48 hrs. Please allow for an additional 24 hrs during peak periods such as holidays and collection launches.

Free shipping for all orders over £70.00. Orders under £70.00 have a fixed shipping charge of £9.99 for Express Shipping and £7.99 for Standard Shipping.

This store ships only to the UK. Please visit our other stores for US or international shipping.

Visit our shipping page for more details.
Share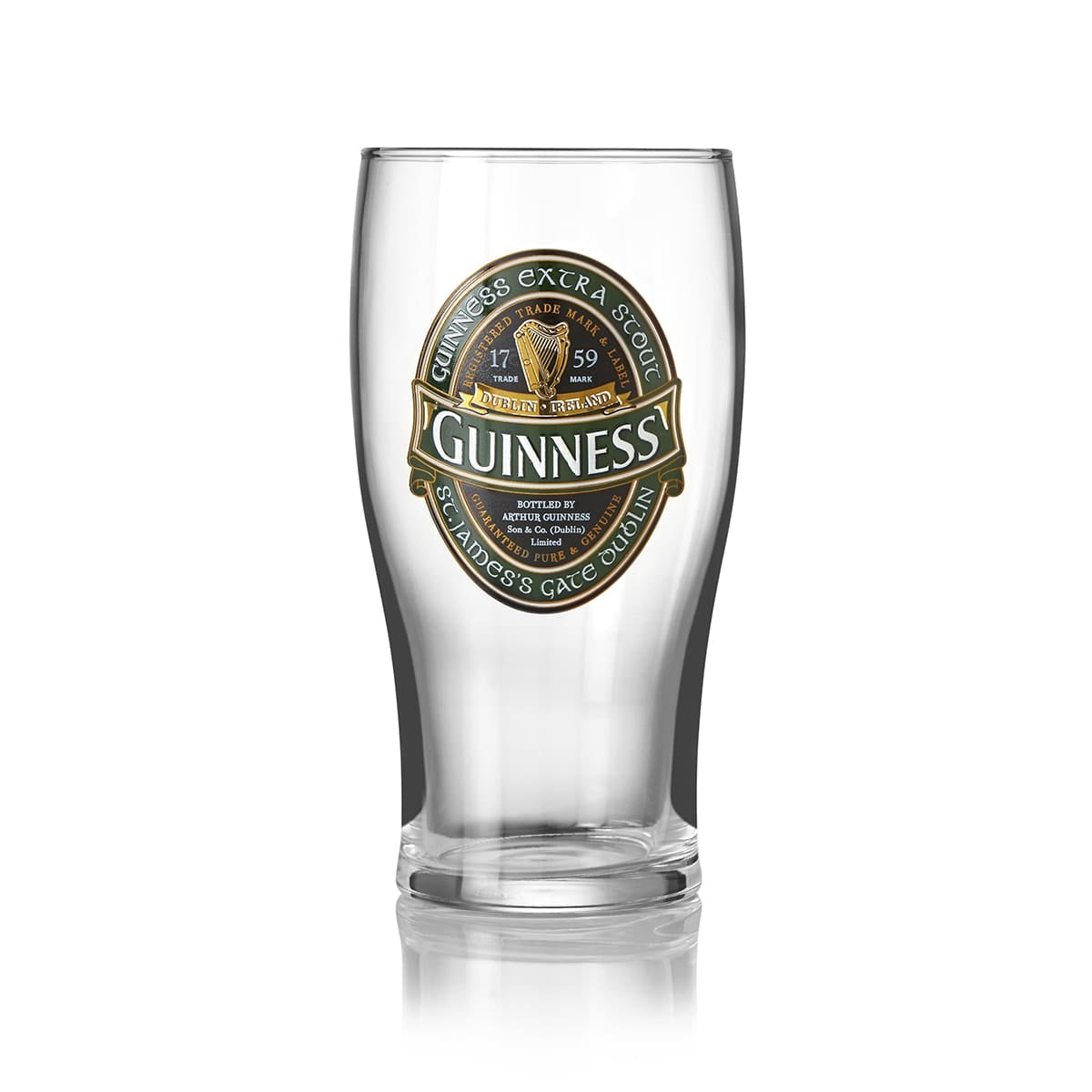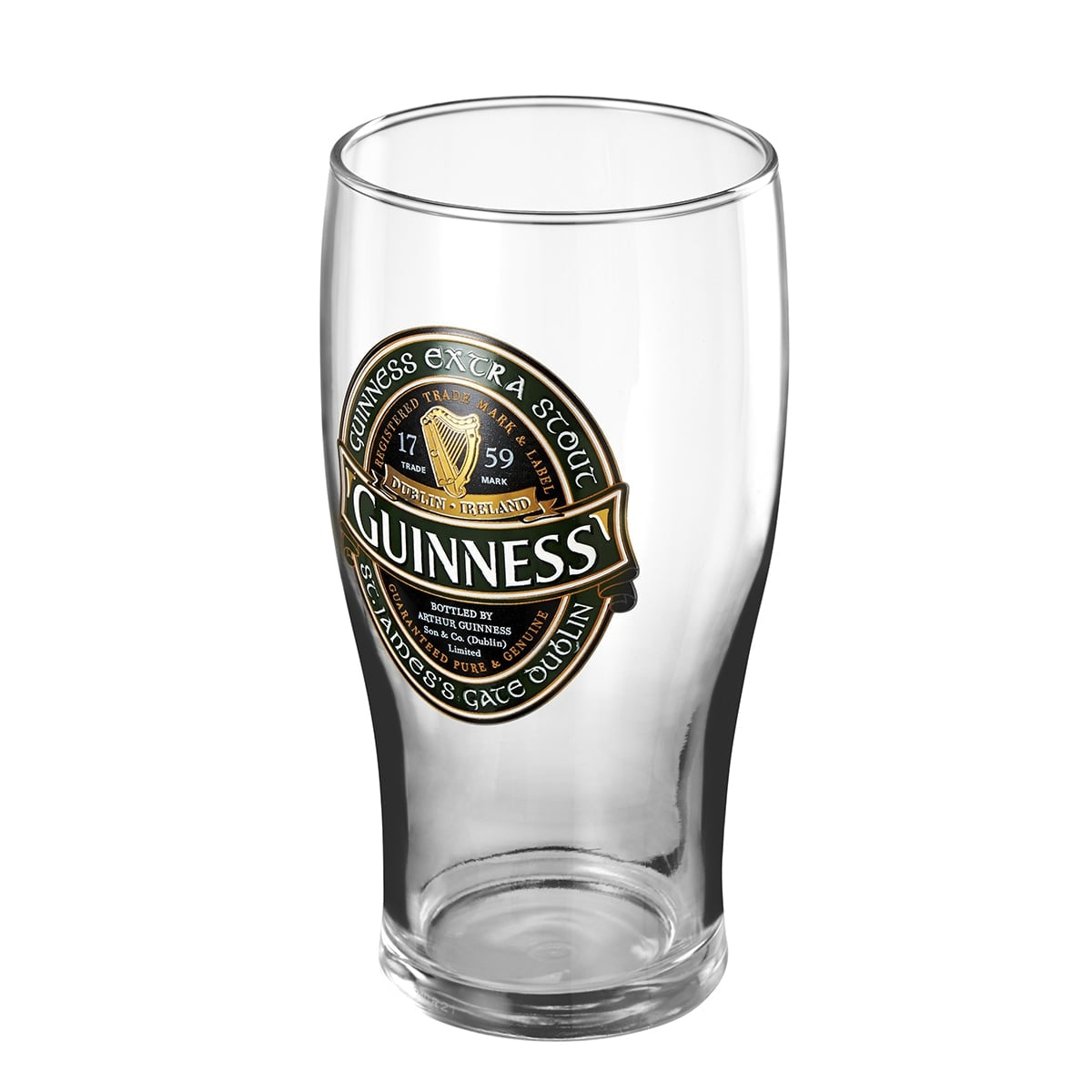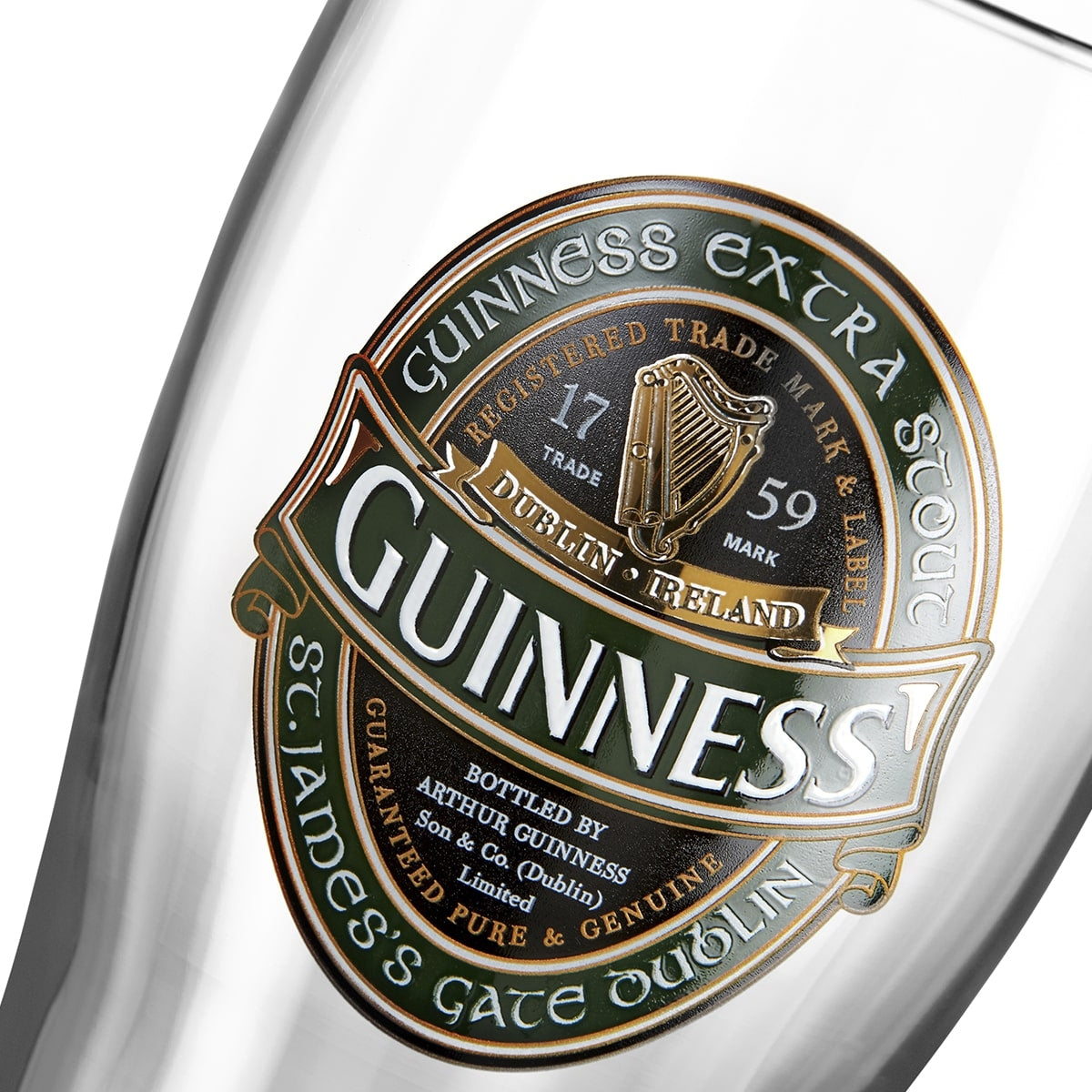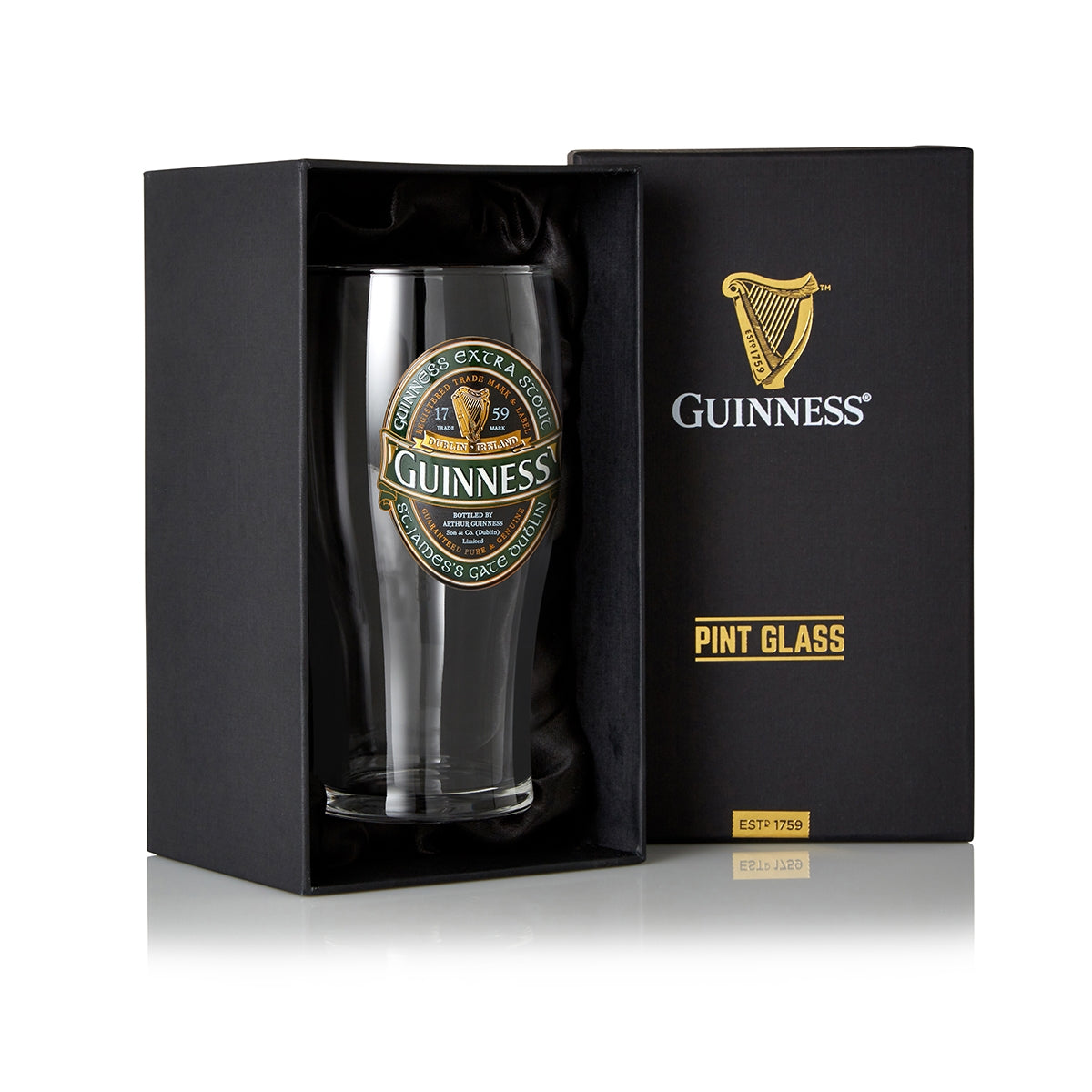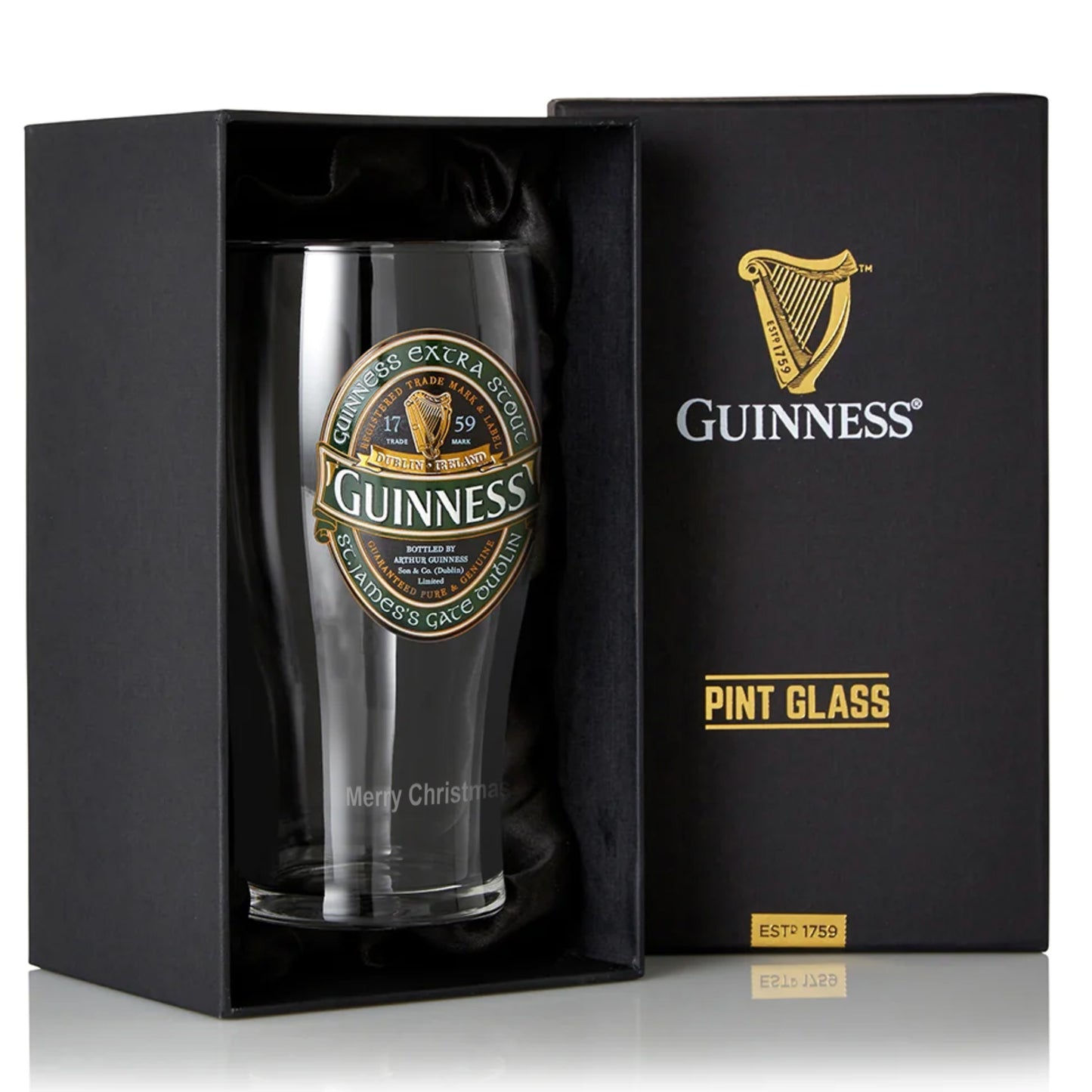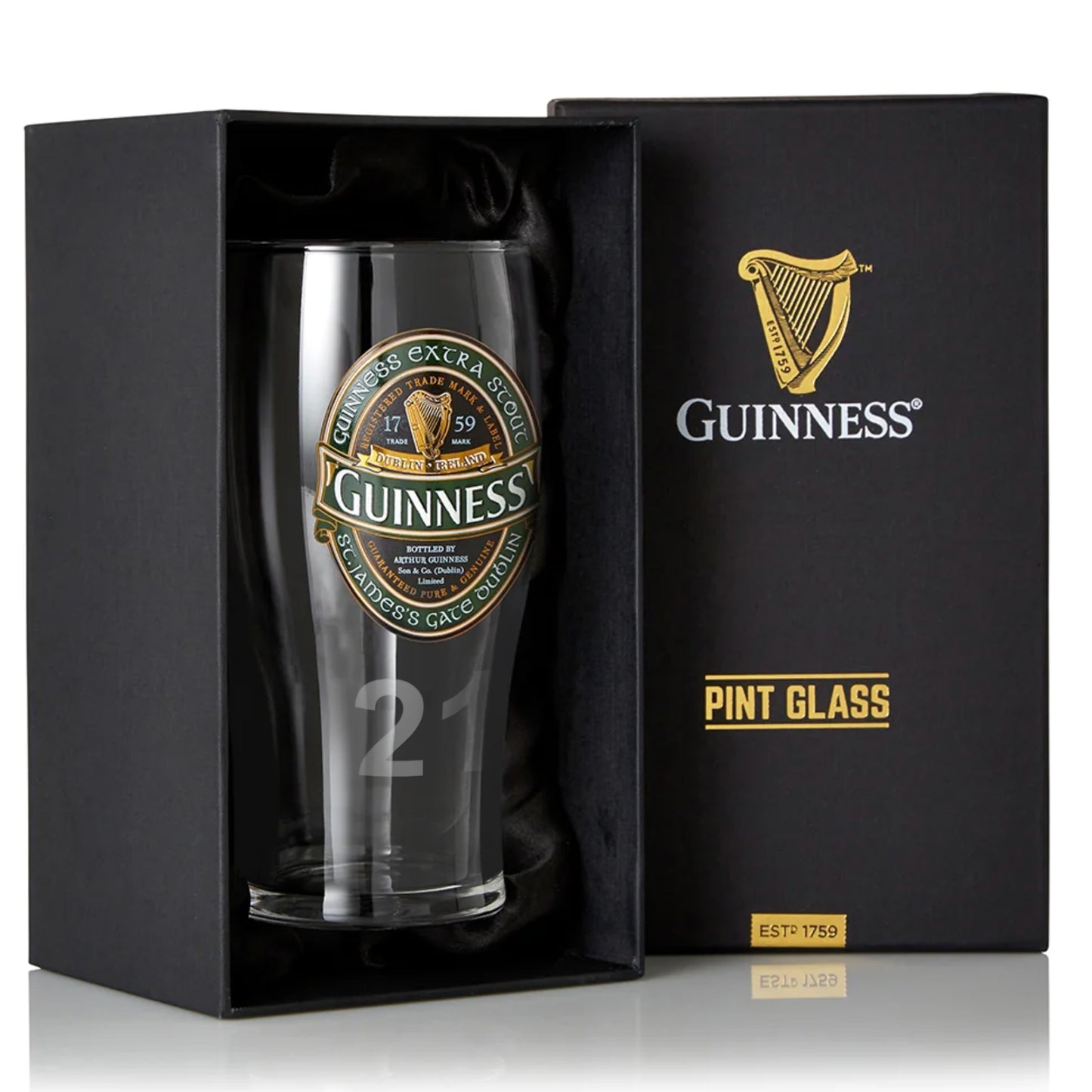 Customer Reviews
Guinness Ireland Collection Pint Glass